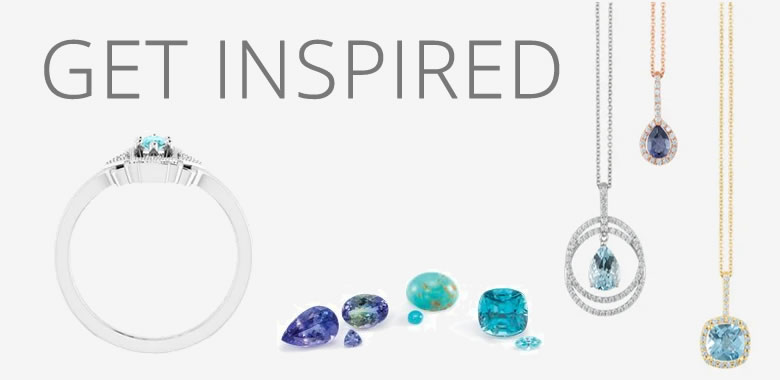 Fagan Diamond Jewelry is excited to announce a new website feature. You can now shop and build quotes for jewelry online using our "Shop" link.
You will still get the same home-town service you have come to expect but now you can get inspired by browsing select collections online and even get a customized quote for the pieces you are interested in.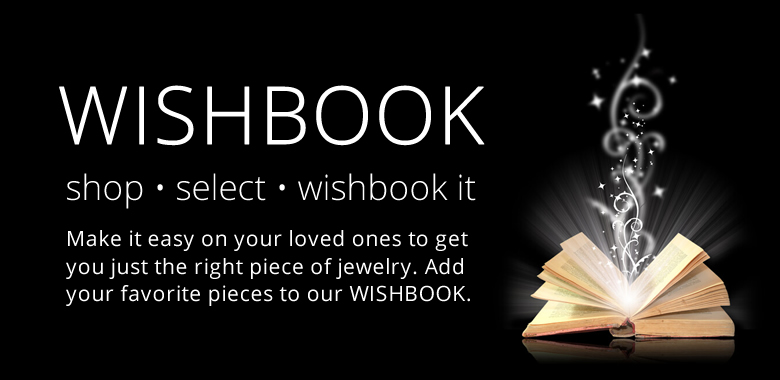 Fagan DIamond Jewelers has a Wish Book to make shopping easier for your mate or loved ones.
Let's face it - everyone want to give a special gift but they might not know what you like. Shopping for jewelry for others can become complicated when you don't know things like their ring size, what they like or what styles they desire. Fagan Diamond Jewelers make it better by allowing you to come in and shop for your favorite pieces and jewelry and we save your selections in our Wish Book. Then your mate or loved one can come in, refer to the wishbook and pick out a pieces of jewelry that they know you love!